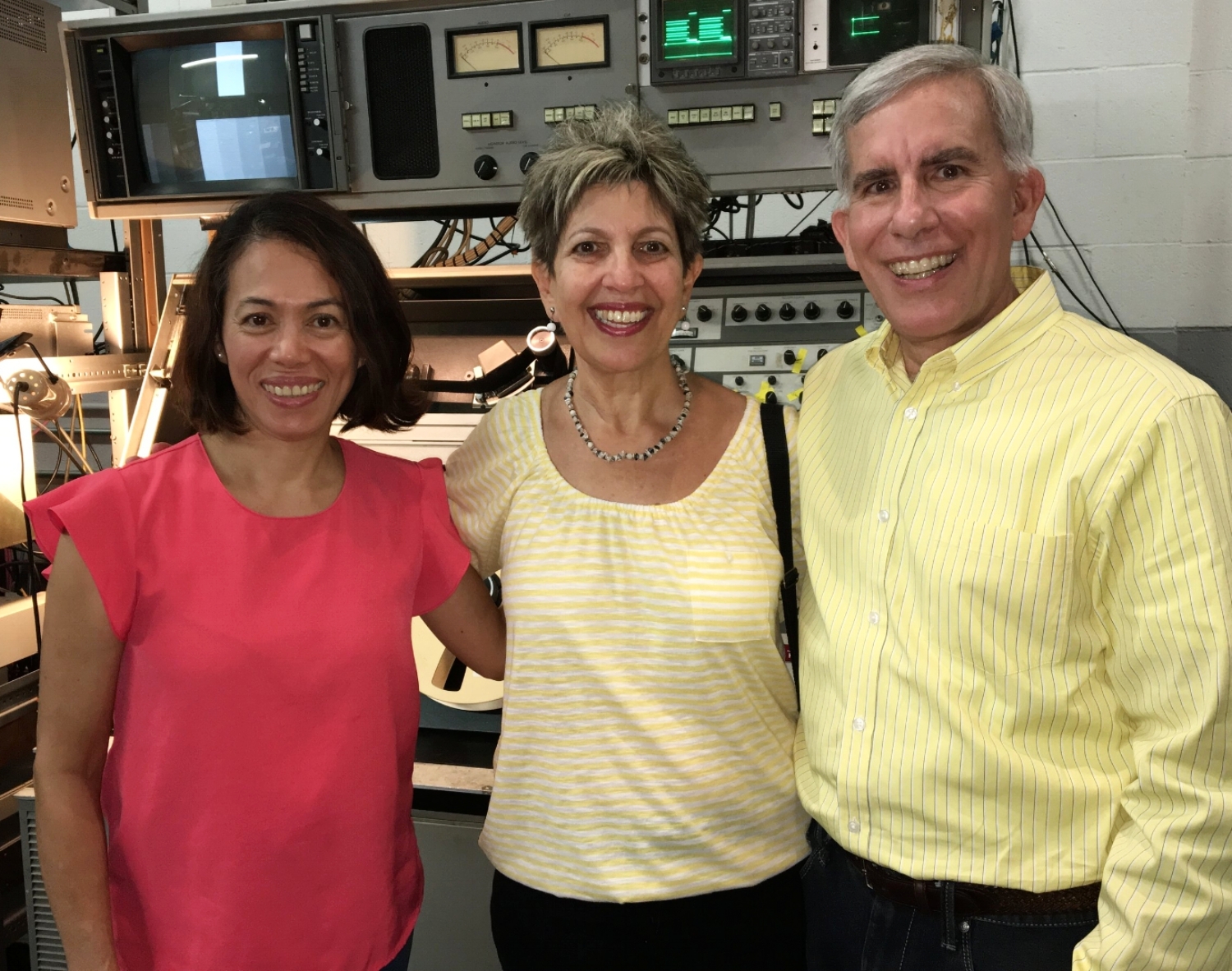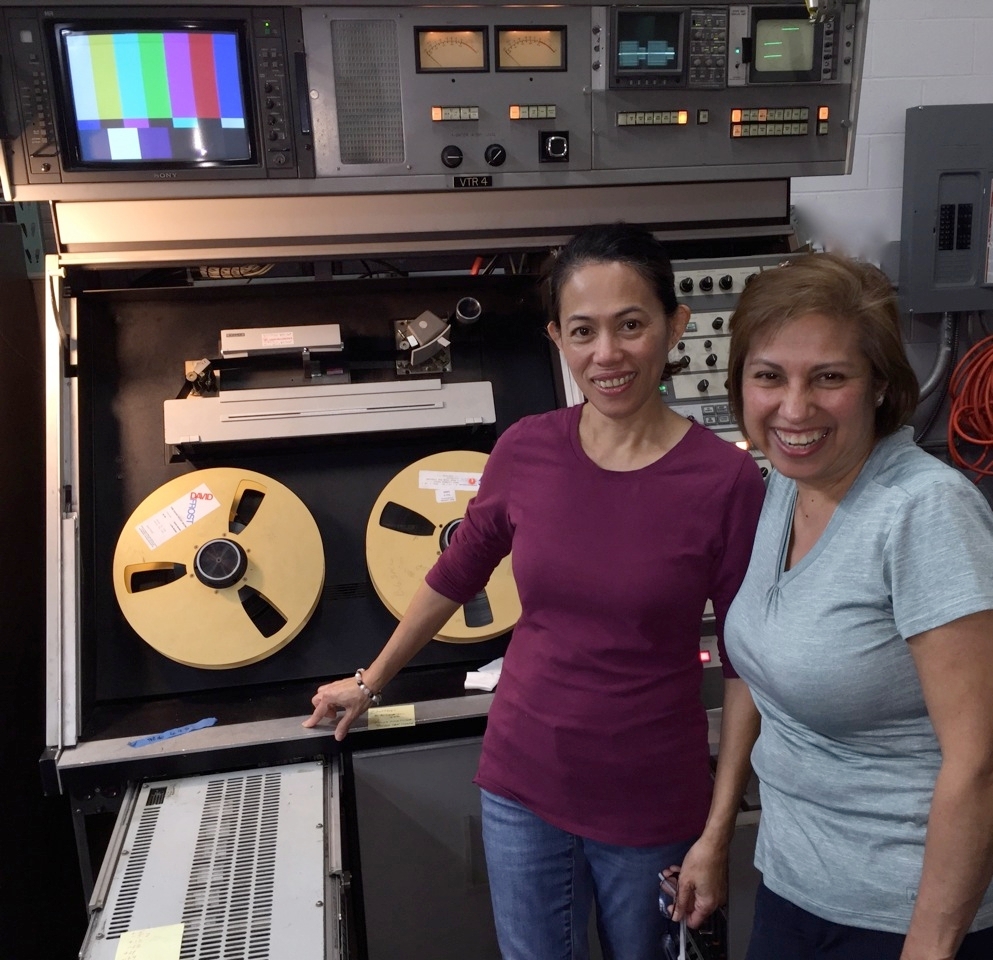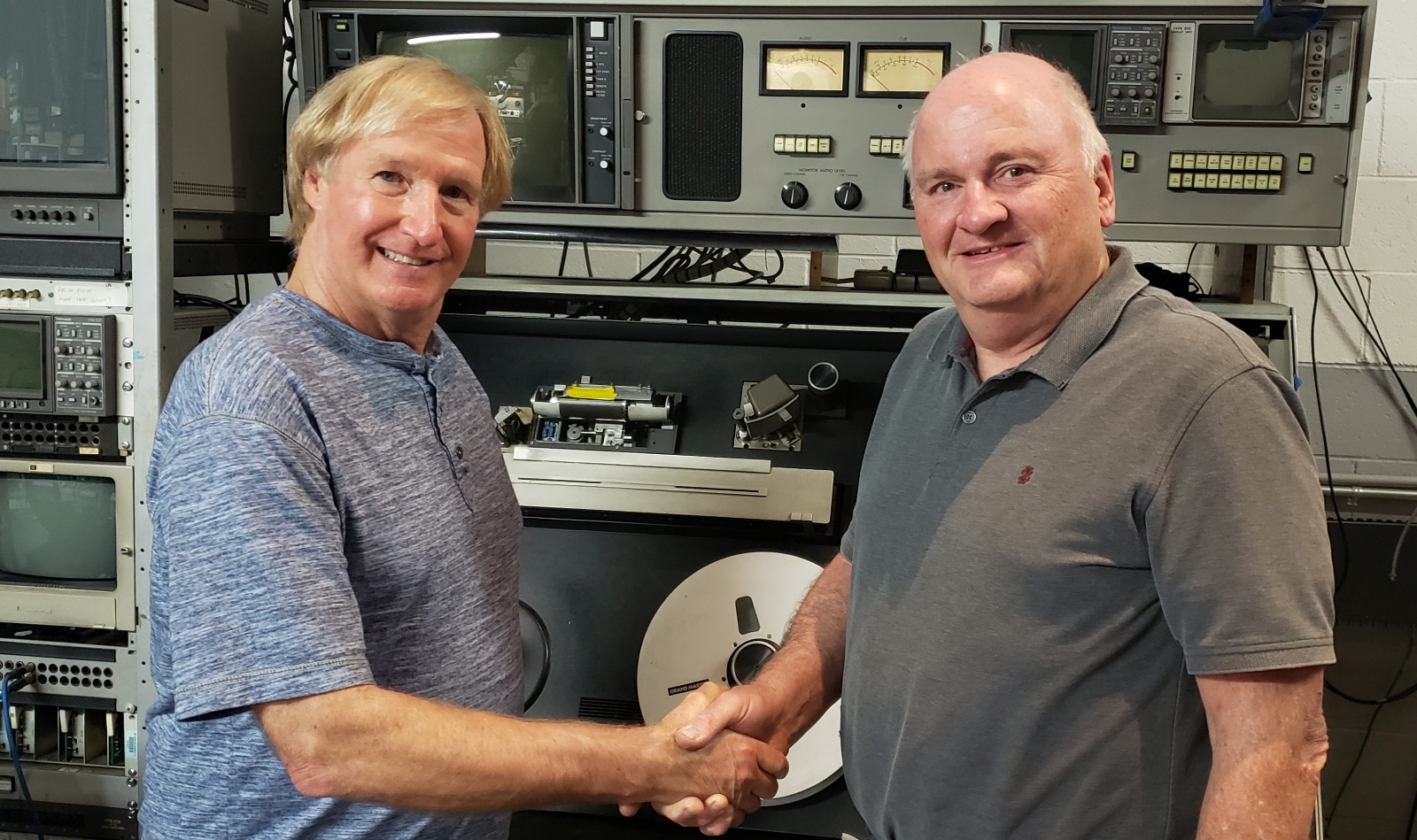 DC Video provides high quality video migration services to the television industry as well as to the general public. Our main business is to recover television programming that exists on older, obsolete broadcast and consumer videotape formats, and transfer them to more modern digital or analog tapes and computer file formats
Since the introduction of videotape in 1956, many millions of hours of recordings exist, but a substantial amount of these programs are not readily available to be viewed, as the original recording format is currently obsolete. To enable these older shows to be usable today, the original tapes must be faithfully reproduced and transferred to more modern video formats, with minimal or no quality loss.
To provide this path of media migration, DC Video possesses many rare and archaic videotape machines, along with the professional know-how and determination to provide the highest quality transfer possible of the picture and sound. The end result is to provide a perfect digital or analog reproduction of the original content, thereby enabling the content owner to use this new tape or digital file for their projects.
This may include broadcast airing, home video releases, or DVD productions, among others. Many of the programs we handle are one-of-a-kind, rare performances, caught on tape. It is our goal to provide these videotape migration services so that the program owner can entertain, educate, or inform today's viewer with these vintage and rare television events.